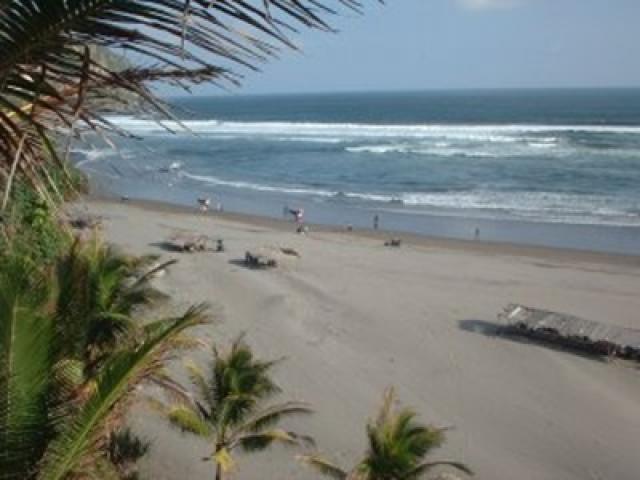 Parangtritis is beach of Indian Ocean and it is located about 27 kilometres south part of Yogyakarta. Parangtritis beach is famous tourist attractions in Yogyakarta compared to other beaches such as: Samas, Depok, Baron, Krakal, Kukup and others. Actually, in the coastal region south of Yogyakarta and there are about 13 beach attractions all with charm. Somehow, Parangtritis beach ranks first of tourist arrivals compared to the other shore. Perhaps, it because Parangtritis has unique landscape and other beached don't have. In addition to large waves and high sand mountains around the beach, namely Gumuk
Public confidence about Nyi Roro Kidul legend also by itself give its own charm, so as to invite larger number of tourists compared to other beaches. There is unique confidence in Parangtritis, that wearing green dress on the beach Parangtritis because it can bring misfortune. According to local people belief, the green is the favourite color of Nyi Roro Kidul or Queen Of The South, so feared that wearing green waves swept overboard as desired by the ruling queen of the South.
Name of Parangtritis has its own history. In antiquity there was someone named Dipokusumo prince who fled from the kingdom of Majapahit and came to the area to meditate. When saw trickle of water flowing from a rock crevice, he named the area became Parangtritis. Parang means stone and Tumaritis means water droplets. Many interesting spot can get when travel to Parangtritis beach. Beautiful natural scenery will become main dish. Walk along the coast or can also rent horse, horse carriage and leads through along the beautiful beach.